Back to school
16 July, 2021
As a new school year looms closer, as does the crippling fear of spending a fortune on brand new supplies that your child supposedly has to have.
A Credit Union loan can make back to school time less testing on your finances.
Talk to us today.
Back to school survey results
(This year's ILCU research on Back to School costs)
Parents now spending €1,491 per secondary school child – up €24 on last year
At primary school level, spending has increased by €63
Back to school costs still a challenge for parents with 63% of parents finding it a financial burden
A quarter of parents (24%) are getting into debt to cover the costs of back to school with 21% having debts over €500
The average debt parents find themselves in is €336
65% of parents believe that schools don't do enough to help keep the costs of going back to school down
71% of schools still seeking a "voluntary contribution"
65% of parents say that that home-schooling and lockdowns had a negative effect on their child's overall educational performance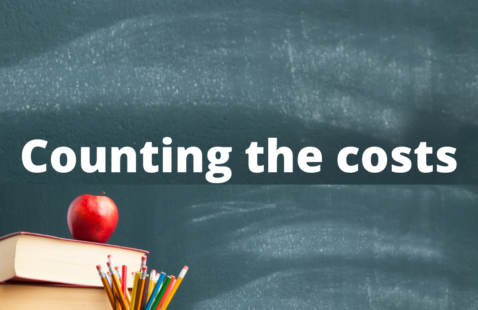 How can NRCU help you?
Talk to us today about a back to school loan* click here to apply newrosscreditunion.com/…/general-purpose-loan
Need more information? Speak to a member of our staff at 051-421143 or simply call in to one our branches
« Members Monthly Cash Draw Guide