Complaints Form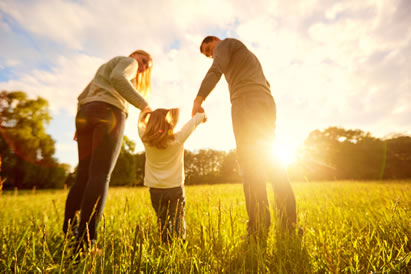 NRCU MEMBER COMPLAINTS PROCEDURE
1.     Member Queries:
New Ross Credit Union Ltd (NRCU) endeavours to resolve all Member Queries to the members satisfaction as quickly as possible.
Where a Member Query is not resolved satisfactorily within 5 working days the member will be offered the opportunity to have the issue handled in accordance with the NRCU Complaints Process.
This Complaints Procedure need not apply where the query has been resolved to the member's satisfaction within 5 working days, however a record of this will be maintained.
Where the query has not been resolved to the members satisfaction the following procedure apply.
2.     Complaints Process:
The complainant completes Ref 6. Member Complaints Form which is available from all NRCU offices, on our website, or can be requested via email info@nrcu.ie.
Upon receipt of Ref 6. Member Complaints Form, NRCU will acknowledge each complaint in writing within 5 business days of the complaint being received.
NRCU will provide the complainant with the name of the NRCU official appointed as the complainants point of contact until the complaint is resolved or cannot be progressed any further.
NRCU will provide the complainant with regular updates in writing on the progression of the investigation of the complaint at intervals of not greater than 20 business days, starting from the date on which the complaint was made.
NRCU will attempt to investigate and resolve a complaint within 40 business days of having received the complaint. Where 40 business days have elapsed and the complaint has not been resolved, NRCU will inform the complainant of the anticipated time frame within which it hopes to resolve the complaint and will inform the member that they can refer the matter to the relevant Ombudsman and will provide the member with the contact details of such Ombudsman
Within five business days of the completion of the investigation NRCU will advise the member in writing:
The outcome of the investigation
Where applicable the terms of any offer or settlement being made
The next step in the NRCU appeal process
That the member can refer the matter to the relevant Ombudsman
The contact details of such Ombudsman
Nothing within this procedure shall prevent a member from referring at any point, this matter to the Financial Ombudsman.
Please see below links