Are you starting college this year?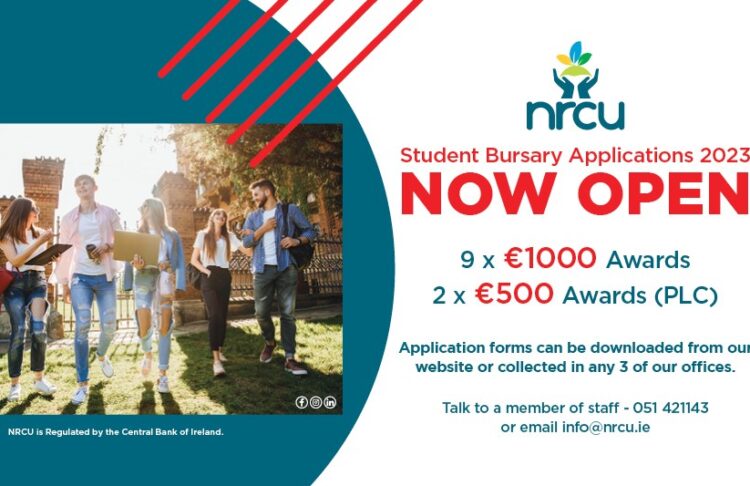 Would you like to win €1000?
At NRCU we want to help ease the financial burden of college expenses on our students. From fees to transport to accommodation, third level education can be expensive.
To help ease the burden for some of members, we are giving away:
9 x €1000 student bursaries. *
2 x €500 student bursaries.**
NRCU's Bursary Fund is open to students living, working or attending school in our common bond.
Apply Now:
Please note you must be a member of NRCU to apply.