How do I join?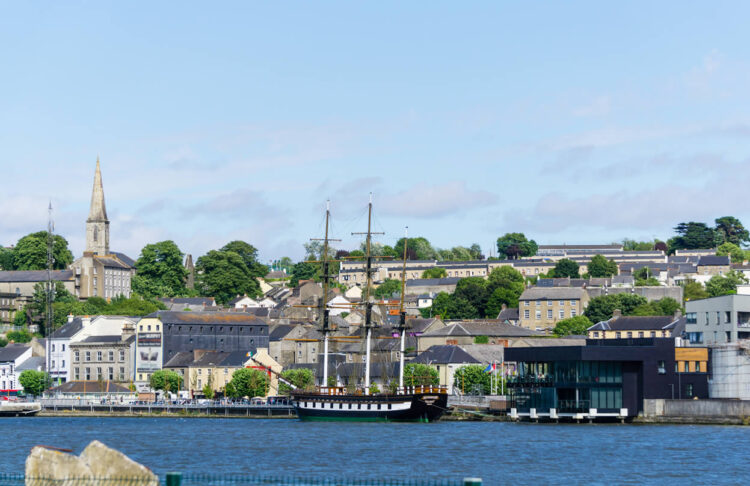 Joining is Easy
To be eligible for membership of New Ross Credit Union Limited you must be living or working within our common bond area. The common bond is the factor which unites all the members of New Ross Credit Union Limited — it is what all members have in common i.e. where they live/work. Because of the common bond, all members have the good of their credit union at heart; they know and trust each other.
You can now join NRCU online. You need to present 3 separate forms of identification to join. See below for more info:
Evidence of Identification (must show proof of date of birth & recent photo):-
– Current Valid Passport
– Current Valid Driving Licence
– Current Valid National Identity Card
– Age Card issued by An Garda Siochana with birth certificate (up to age 25)
– Birth Certificate with parents' ID (Under 16). See Junior Account Requirements.
Evidence of address must show address where you currently live and be dated within the last six months:-
– Original of recent Utility Bill
– Original Recent Bank/Credit Card Statement
– Official Government/local authority correspondence
– Household or Motor Insurance Certificate/Policy
Please note – Parents address verification will suffice for children under 16. See Junior Account Requirements.
Evidence of your PPS Number
– Any revenue documentation (Pension Book, P60, P45)
– Payslip
– European Health Insurance card
– GP Visit card
Please note – we cannot currently accept the Irish Public Service Card for any of the above.
Please note – We cannot open minor accounts or joint accounts online. Please contact the office on 051-421143 or email info@nrcu.ie to make an appointment.