CU Home – NRCU Mortgages
5 November, 2022
26th of October 2022 marked our official Launch of our new mortgage product! A big thank you goes out to Wexford County Chamber, all speakers, attendees and our staff for the great effort on that evening of the launch!
Our mortgage rates are available on our loan calculator where you can calculate your potential mortgage repayments. You can also check how much you can potentially borrow by using our Mortgage Affordability Calculator. You can register your interest in the mortgage product and a staff member will contact you https://www.nrcu.ie/register-interest-mortgages/
You must be a member to proceed with your mortgage application.
Below are photographs from the evening which marked the official launch of the mortgages –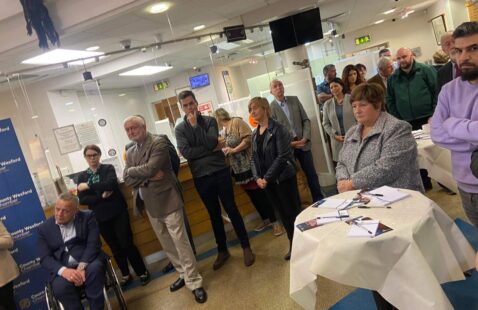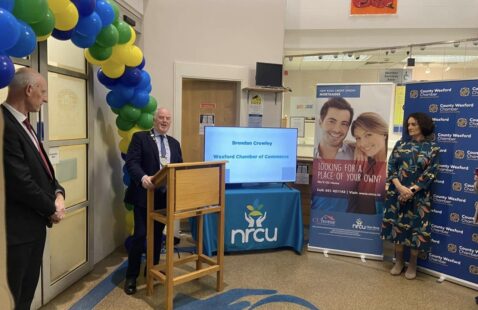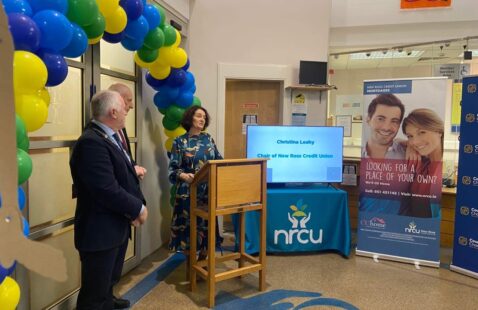 AGM 2022 »