NRCU New Mortgage Product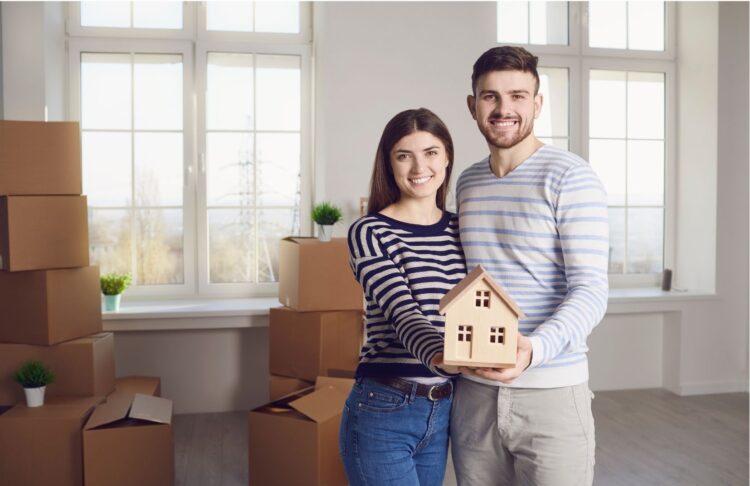 NRCU is delighted to announce a new mortgage loan product with effect from April 2022, our mortgages are likely to appeal to a wide number of members. Likely uses include first time purchases, late term switching, Council buy-outs, family buy-outs etc.
Our mortgage rates are available on our loan calculator where you can calculate your potential mortgage repayments. You can also check how much you can potentially borrow by using our Mortgage Affordability Calculator.
A few benefits of a mortgage from NRCU:
NRCU is owned by its members, the people who save with it and borrow from it. A mortgage from NRCU is funded by the savings of other people within your community.
All lending decisions are taken at local level.
Credit unions excel in personal service which they provide. For a record breaking seven years in a row, credit unions have been voted the best organisation for customer experience in the CXi Ireland report.
In 2021, credit unions were voted the most highly regarded financial services organisation in Ireland in the Reptrak® Ireland study.
Example:
A twenty year mortgage of €200,000.00 will have 240 monthly repayments of €1,134.39, Interest 3.25% variable, (3.30% APR). If the APR does not vary during the term of the loan the total cost of credit is €72,255.43. The total amount payable is €272,255.43.
In addition to the above costs, you will need to factor in the additional costs such as insurances and legal fees. Your solicitor will advise you of the legal costs involved, including Property Registration Authority fees and Stamp Duty.