NRCU Community Fund
26 August, 2022
On Saturday 20th of August we held our annual awards night in our banking hall, we welcomed various clubs, groups and societies.
We were delighted to see our community coming together!
NRCU is involved in a huge range of community organisations and events. We have a longstanding
reputation for being actively involved in the community we serve and are uniquely positioned to support
Community and Third world development through investing in community projects.
If you did not apply this year, we will be taking applications next year again!
Here are some of the photographs taken on the night –  Thank you everyone for coming!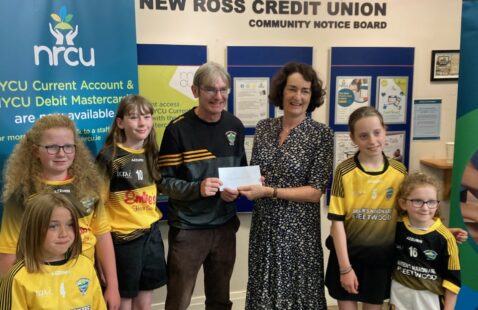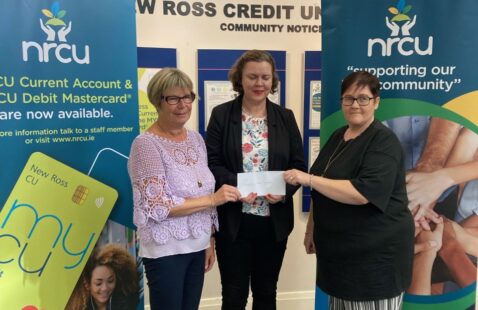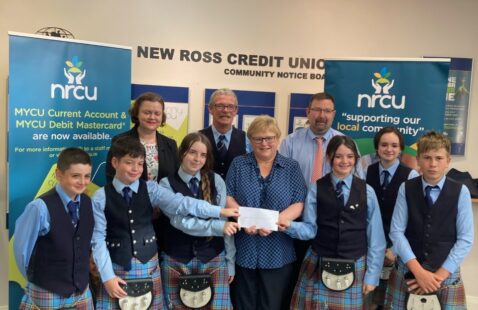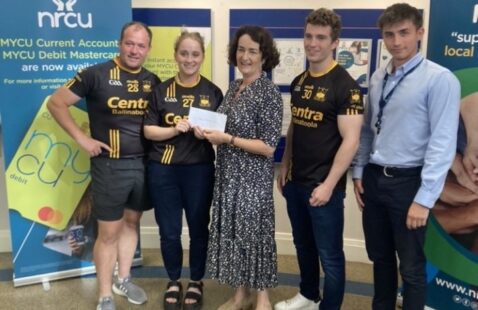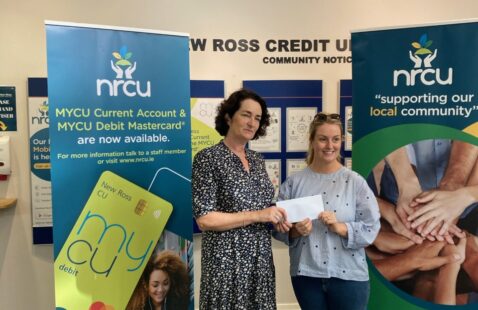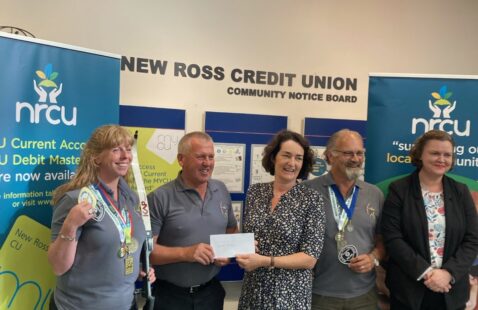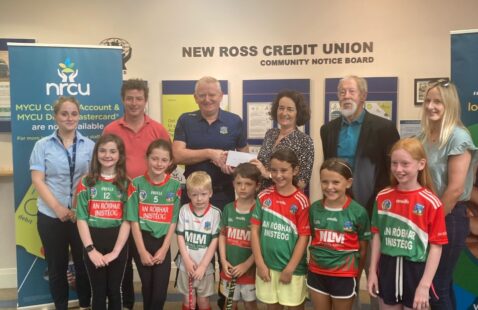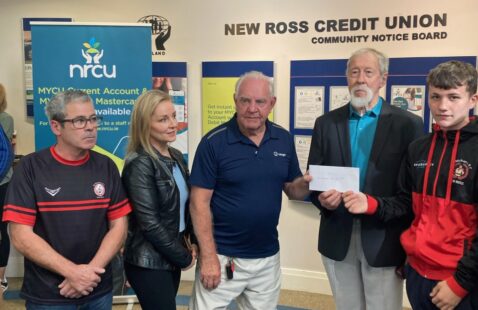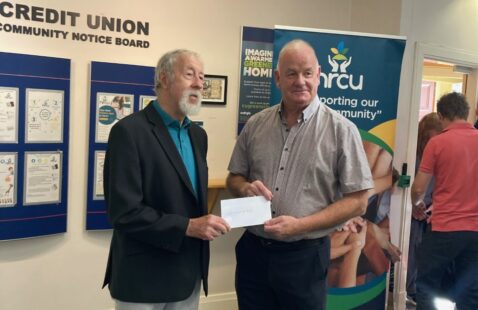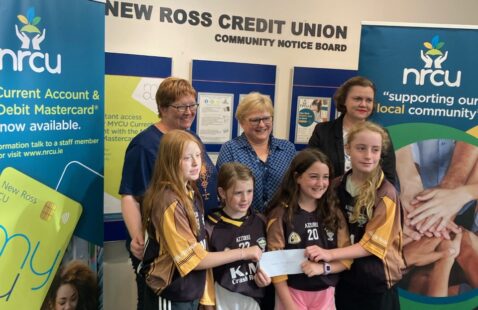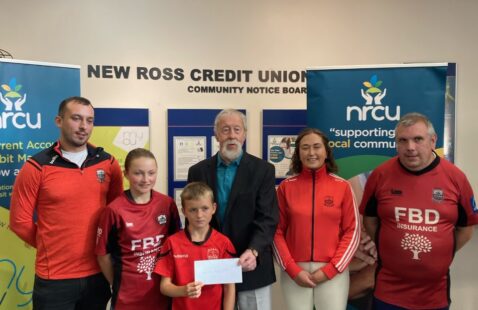 « Fexco Travel Money Competition – Win €150